On London
by Laurence Rowe
—

published

Nov 07, 2007 10:36 PM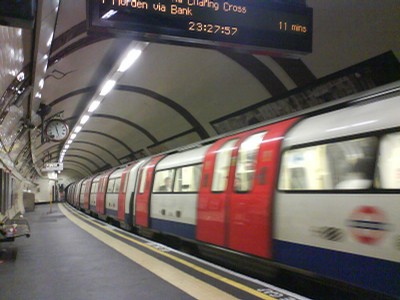 London is a funny place. There is little sense of community here, at least when considered in strict geographical terms. My friends are dispersed across the metropolitan area, without any particular hub.
Living here does have it's upside though. I can walk to work. Paris and Brussels are now as close as Manchester. Political life happens here, last week I could go along to a Fabian Society debate.
More functional than fun though.